Staten Island's first member of the Association of Professional Piercers
Body Piercing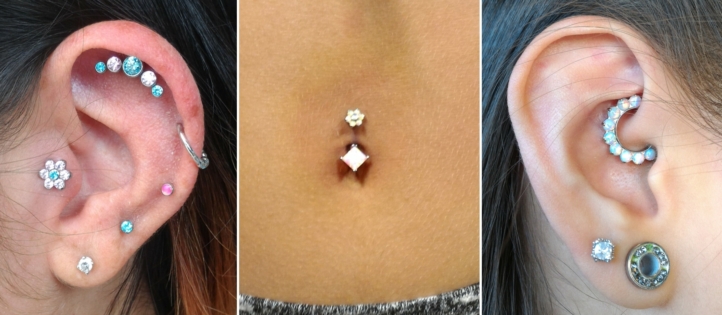 Performing piercings from navels to genitals and everything in between since 1999.  All of our piercing jewelry is implant grade, internally threaded, and polished to a mirror finish.
Body Modification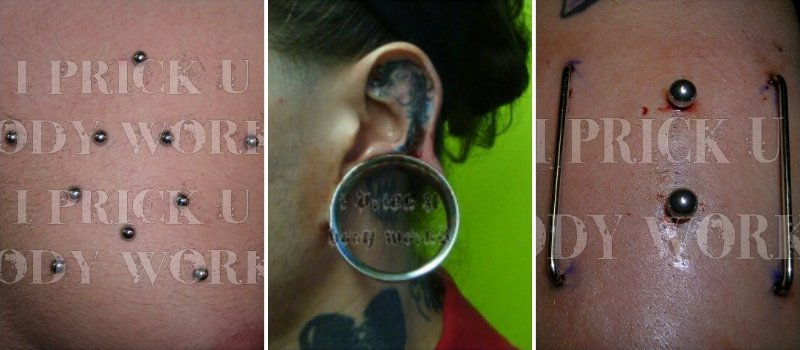 We are the pioneers on Staten Island for body modification.  Performing microdermal anchors (dermal / single point piercings), ear scalpelling, and many more procedures since 2003.
Body Jewelry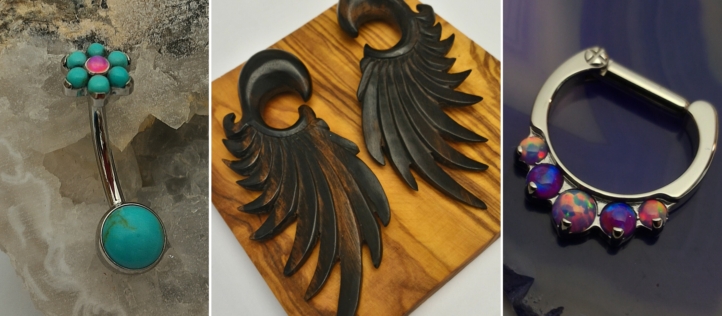 Staten Islands only source for legit body jewelry.  We carry Industrial Strength, Anatometal, NeoMetal, BVLA, and many other brands.  We have the largest selection of plugs and organics too!