Providing clean, reliable, and friendly service to all of Staten Island since 2000
Body Piercing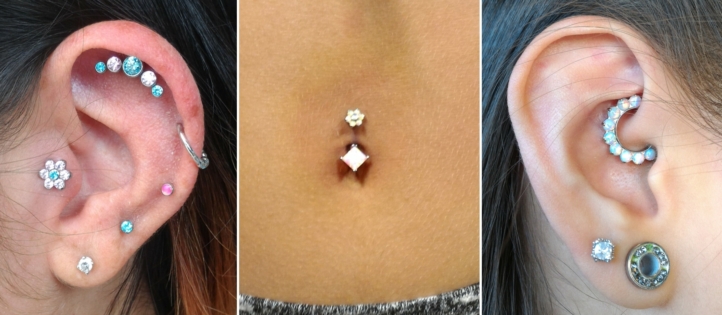 Performing every piercing from navels to genitals and everything in between since 1999.  Check out my portfolios for general piercings, oral piercings, ear piercings, and ear stretching.

Body Modification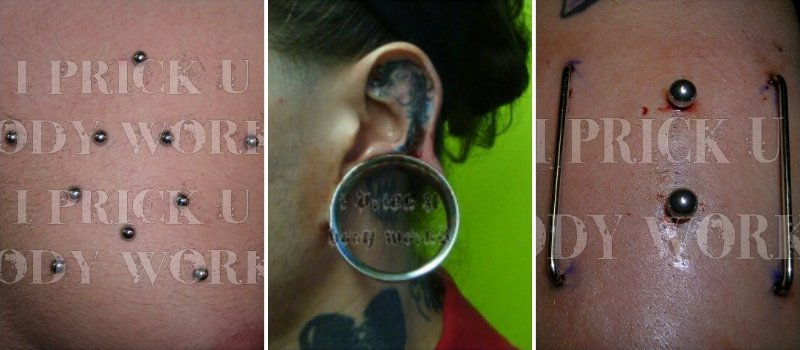 We are the pioneers on Staten Island for body modification procedures.  Check out our portfolios for Ear Scalpellings, Surface Anchors, Punch Procedures, and Surface Piercings.

Body Jewelry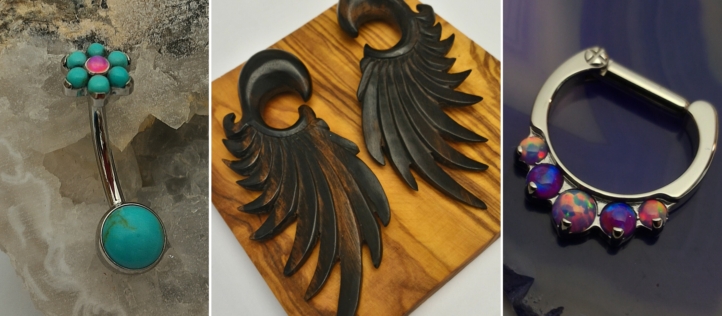 Staten Islands largest selection is an understatement.  Jewelry for every piercing from simple and basic to intricate and ornate.  An incredible selection of plugs tunnels and organic body jewelry.